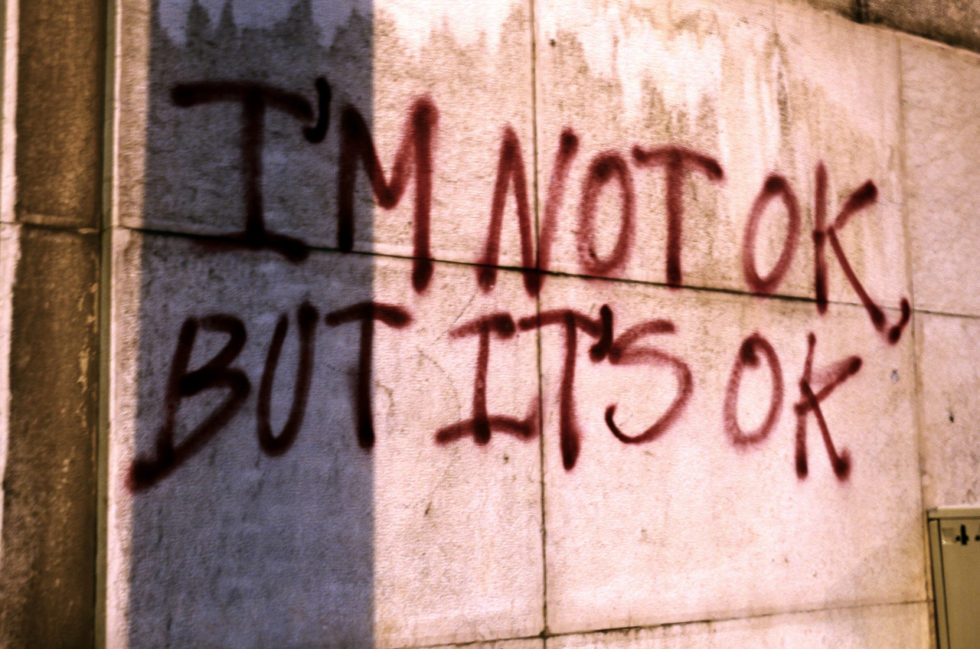 I'm not ok,
But It's ok,
It's going take more
Then CONSTRUCTION for
Things to PAVE my way.
It's going take,
The things & people,
I took for granted
To STOP completely,
For it to GO back my way.
FIRST I'm going train,
SECONDLY spar,
THIRD fight,
Am I WRONG, for trying
To make it RIGHT.
I'm not ok,
But It's ok,
I'll move FOWARD
From here on out,
But we must go BACKWARDS,
In order to NAVIGATE,
To a different ROUTE,
In other words, to see
The LIGHT,
We must be
In the DARK,
Remember when I tell you,
Ahead is better days,
Until then,
I'M NOT OK
BUT IT'S OK!
Written By Kingbty
#kingbty
---
Likes

(

1

)
Dislikes

(

0

)