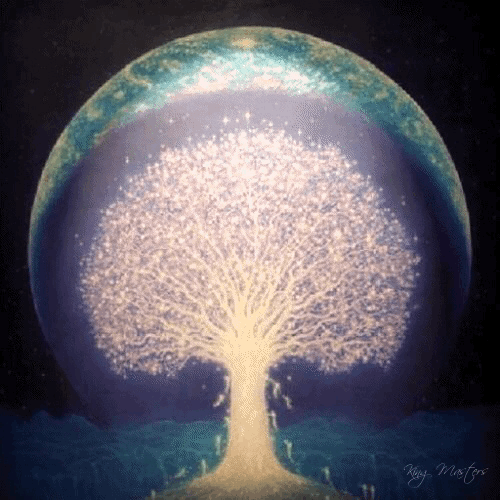 What do I get out of this?
Knowledge and Pleasure,
Dissect everything,
Go back to last year,
March nineteenth
Twenty sixteen,
My old words
From 2005 and
Two thousand and six,
I seen it then,
And still see it,
Come to me with facts
Not asking me do I believe it.
It's 2017
Soon to be 2018,
Can't wait to see my offspring,
Natural resources
For your feedings,
I told you everything
Has a origin,
Still, you rather run inside
When it's pouring,
When it rain
I reign,
When it's hot out
Just know I'm scorching,
And when it come to knowledge,
I treat it like spades
Just know I'm running a Boston,
Dissecting everything,
That they took
It's no way I was born broke,
hieroglyphics
Tattooed on my neck,
History I go in depth,
Wanna learn something
Go back to march 13th 2017
"I protest"!
Make sure you read
The rest, after.
Written By KingBty EL
Likes

(

1

)
Dislikes

(

0

)