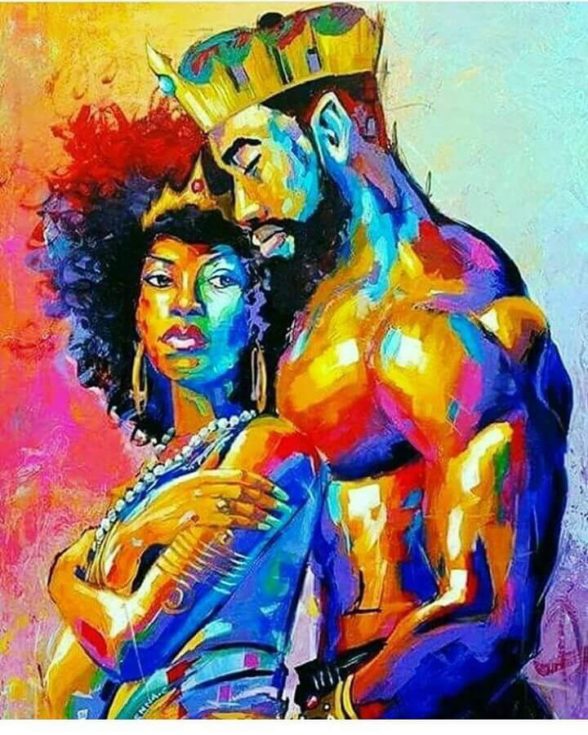 Queen,
I will protect you,
I will guide you,
I'll invest in you,
I'll roar when making love to you.
Nobody's negative energy
Can tame us,
Our frequency is too high for them.
King,
I will conquer all for us,
Because all is within us,
Our fate,
Our energy,
What we choose,
And chose to be,
We woke up
And now we do see,
What we've been missing.
Their either with us
Or not,
But we'll never be against them,
But when the questions come
Remember you gave it to them
The knowledge,
The keys,
But they chose not to listen.
I don't believe,
I know that,
Everything I wrote before
I've surpassed that,
Everything your writing now
I've surpassed that…
Gods and Goddesses,
Kings and Queens,
We are lions
We are lionesses…
Moving forward
Do Not Look Back,
Queens & Kings
Gods & Goddesses.
Written By KingBty
Likes

(

4

)
Dislikes

(

0

)