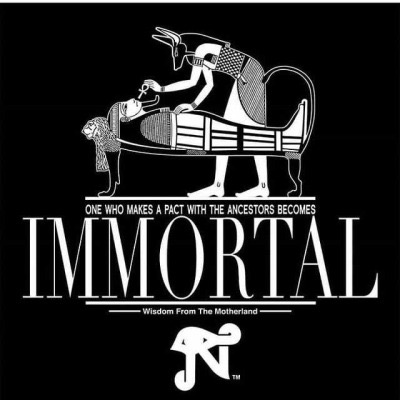 Different journey,
Different paths,
We'll across again,
It was written…
Everything starts within
But it's on you to focus on that,
Black cat,
Black witches,
All in my realm,
Giving back to my people,
No need to film,
Are you ready?
Black cats is for the ancestors
So is the black witches,
Eye put myself in this position,
The universe aligned it
All through wishful thinking,
That eye manifested since a adolescence,
Isn't it a blessing?
Be less of you when they say bless you,
But eye am not here to school you,
You been there and done that,
Whatever works for you
Go ahead and do that,
But one thing never question
A Master, able, noble… spirit,(MAN)
The balance is, some will
And some won't feel this,
720 degrees
Eye am seeing & feeling it.
Written By Kingbty EL
Likes

(

8

)
Dislikes

(

0

)