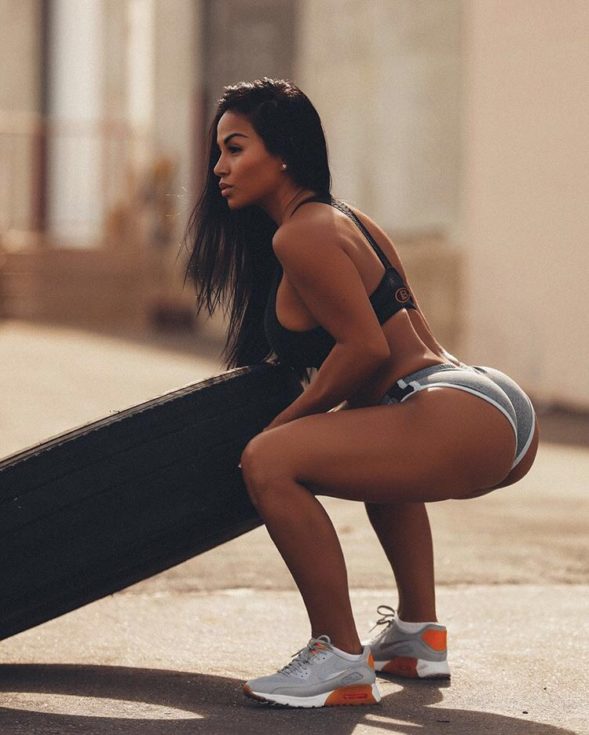 Hard work pays off,
The motivation is determined
By her goals,
And that is to be the sexiest
Woman alive all around the board.
Pain, she is it,
So, she's fit for it,
So there's nothing you can tell her,
Dedication, she abides by it,
Squatting, jumping, knowing,
Yes! She is fit for it,
Still fulfilling every obstacle
Of course,
No need to brag or boast,
110%
Every time she gives the most,
Of all that she does,
Just know you can be fit too
As she is, in everything, she does.
Written By Kingbty EL
Likes

(

1

)
Dislikes

(

0

)