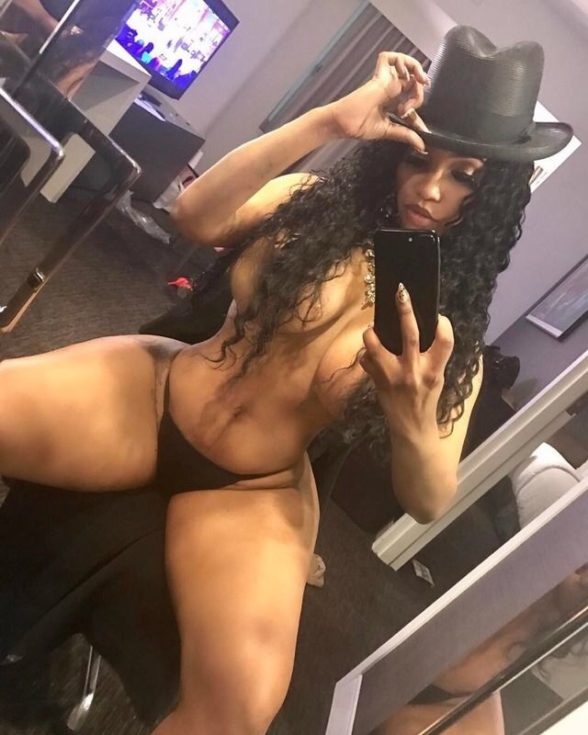 She's magic,
Nothing like Disney,
Thick thighs,
Her eyes are very seductive,
It's been awhile for her,
She loves to perform,
She loves to suck it fast
Slow it down,
And lick it slow,
Her top hat 🎩 is on,
While performing all types
Of tricks in her show.
Famous for sex in the chair,
She'll stand up,
Unbutton your pants
Lay back and watch her go,
Without hesitation You'll fall in love
Then she'll sit on it, spin on it, spit on it, lick on it, while her juices is soaking on it, she's in motion,
She'll ride you
However you want it,
She's a magician,
Guess what?
Semen, is coming out of your penis,
That tongue will make it disappear, 
Once again,
Her final trick is
for you to send this,
To all your friends,
This is where the magical,
Freaky Friday begins.
Written By Kingbty EL
Likes

(

5

)
Dislikes

(

0

)