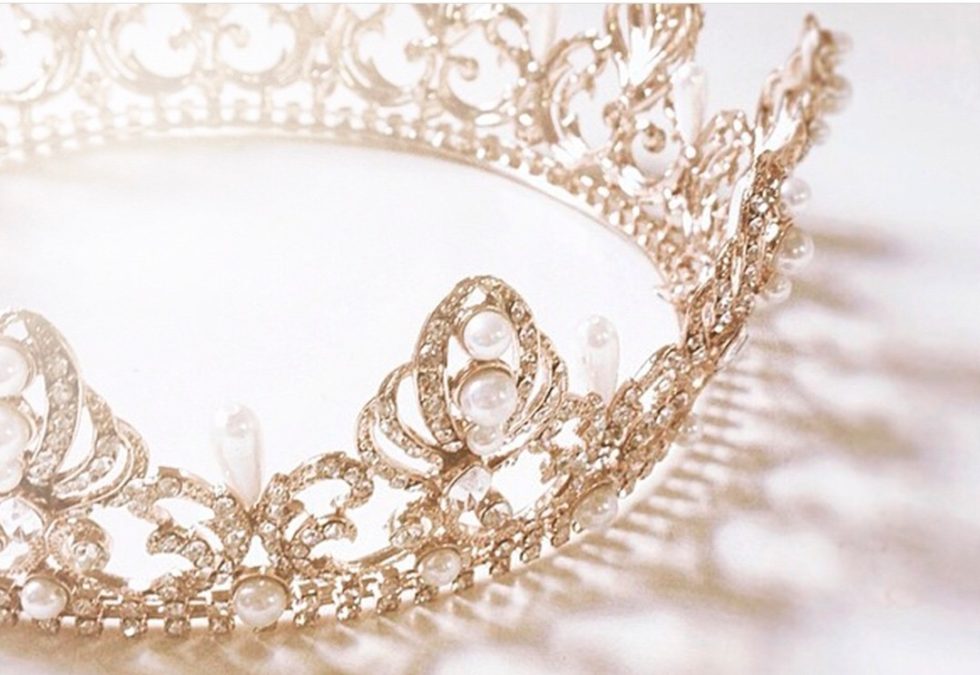 In Loving Ourselves we WILL and NEED to set boundaries on what will cause pain, drama with ALL people, places and things that diminish our ability to be a loving Soul and have a Peaceful Spirit to be Authentic and Free.
Let No one take your LIGHT from you, this is your gift to share with the world.
Let No one steal your SHINE that attracts those in darkness to"their"PATH of Truth and Self Love.
Avoid distractions of negativity, harmful gossip, jealousy and all other forms of"dark"energy that breaks Our Divine Connection as Queens to Live, Love and Serve with the Most High Crown👑 in Our Heart.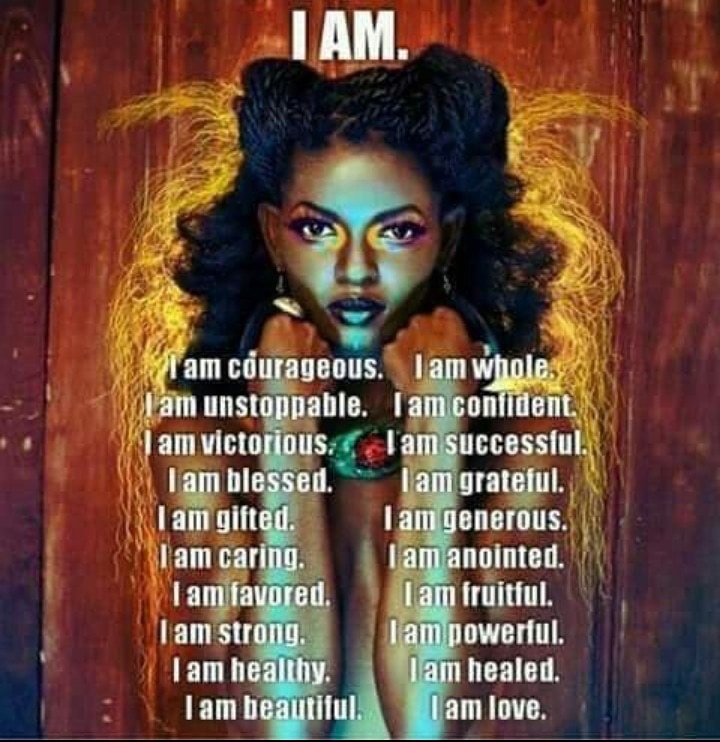 Likes

(

9

)
Dislikes

(

0

)