Waiting for me to get home today,
Patiently,
Ready to do things
She's never done before,
She's ready and willing.
She's prepared herself,
With a outfit of her liking,
Forest green panties,
And a lace net for her topping,
She sent a selfie &
My jaw went 2 dropping.
These pics she sent me
Y'all be the judge,
Because if I was
My chambers would be closed,
All day,
When I see her one on one
It's going down,
May Day May Day,
I'm going zero to a hundred
Real quick,
When I get home today.
Written By Kingbty EL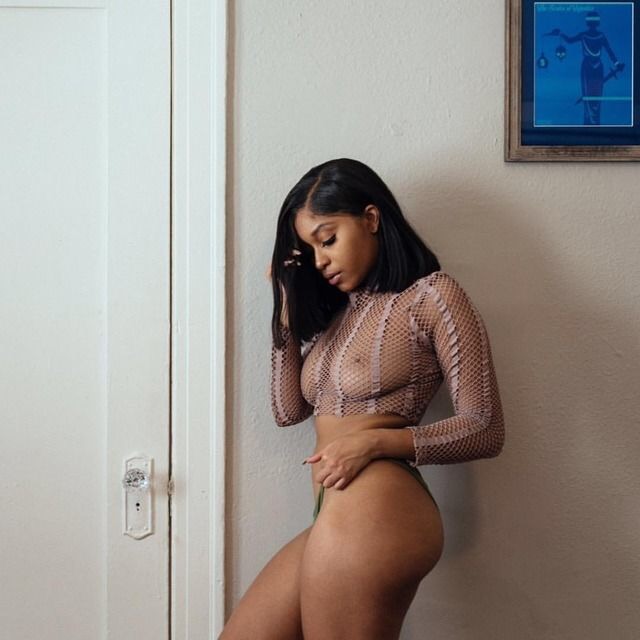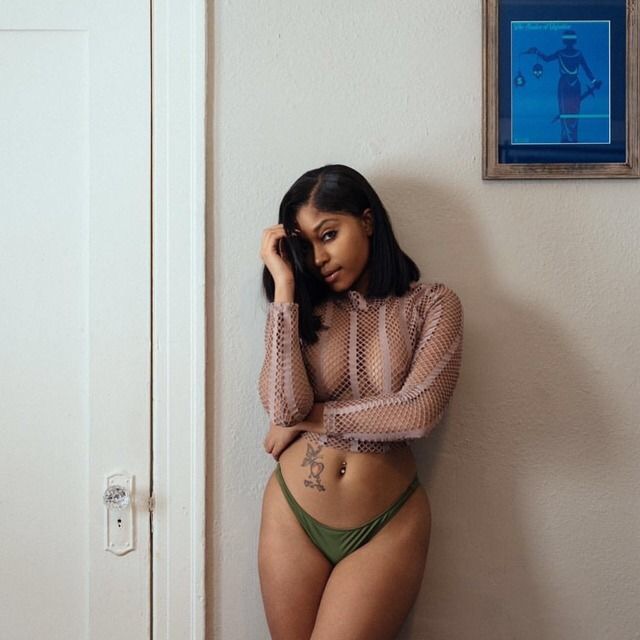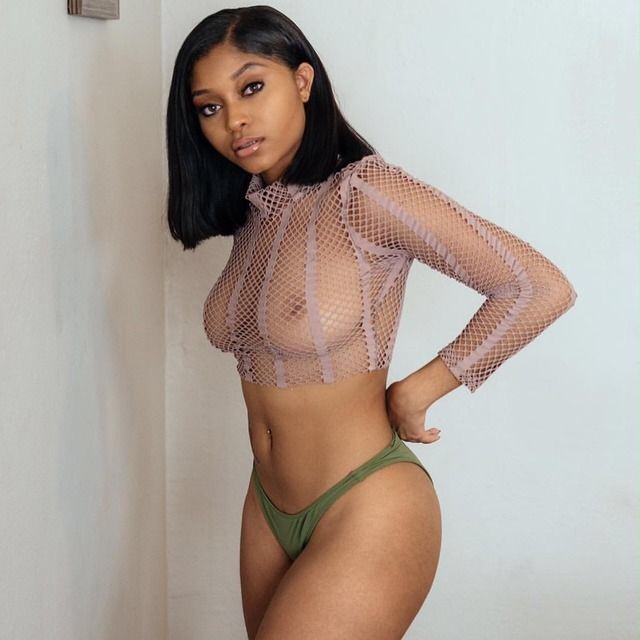 Likes

(

4

)
Dislikes

(

0

)