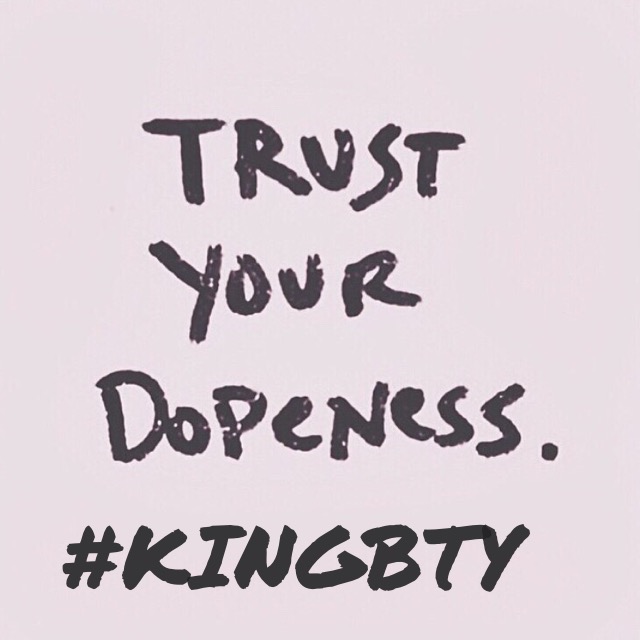 Luther said never too much
I said let it burn like usher
So pass that Dutch
Right missy
Right! So is a
misdemeanor
civil or criminal
So you still fine with that
When you go pay that ticket
Is it really In their jurisdiction
To really try you
And
Is it really the IRS
Isn't a government agency
Someone here is trying to play me
Who me
no! not me
Then who
Yes you
So is he or she
Able not to pay taxes
In the United States
Which is a corporation
Wait I'm hot I'm blazing
This thing called knowledge
It's powerful once you
Start to rock it
Like clothes and footwear
How dare you say
The United States of republic
Which led us to the origin of blacks
Which is Moor or Less
First! never second to no one
We been destined to be great.
Written By Kingbty
Likes

(

1

)
Dislikes

(

0

)