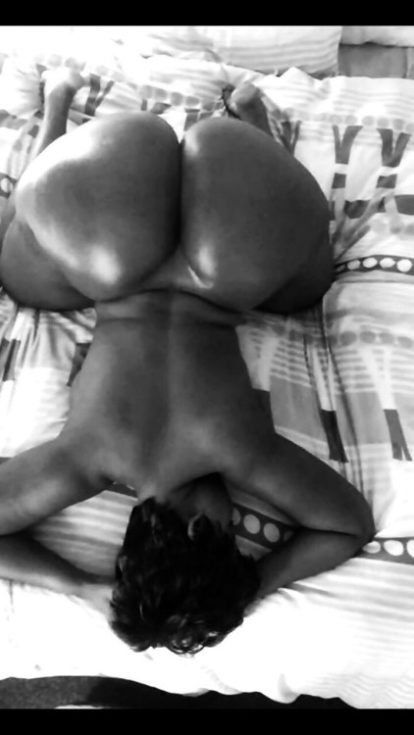 "Backshots/Split"
Up late at night,
Thinking of you,
How I was swimming in you,
Side strokes, grabbing your tits,
As you yell, fuck me more,
That I gave, I'm giving you this big cock,
Like the clock on flava flav,
Yea boiiiiii, it's that serious,
Turned you on your stomach,
Face down, ass up, backshots,
How I like it, point, blank, period.
Delirious, is how I'm feeling,
Smacking that ass, as you throwing
That ass back, what a feeling,
I'm on a mission, feeling you cum,
Bout to make me cum, but wait a minute,
I ain't done yet, hand on the back of ya neck, gripping it like Gretzky on the hockey stick, as my fingers on my other hand,
Playing with ya clit, ass just shaking, as you throwing them backshots back,
Whoa, I can imagine, if only u just did a split, right up on the dick, Just know I'm all for it!
Written By Kingbty EL
And you thought this was over,
Baby ya Split got range like a rover,
That mouth, is a cobra,
That ass, is a holster,
The way my gun fit all in it,
I'm cocking it back,
Taking my time, as I aim all in it,
Bounce up & down, all on it.
Ya Split always seems to amaze me,
I'm locked n loaded,
I'm bustin off, no safety!
Fuck… that Split is crazy!
Written By Kingbty EL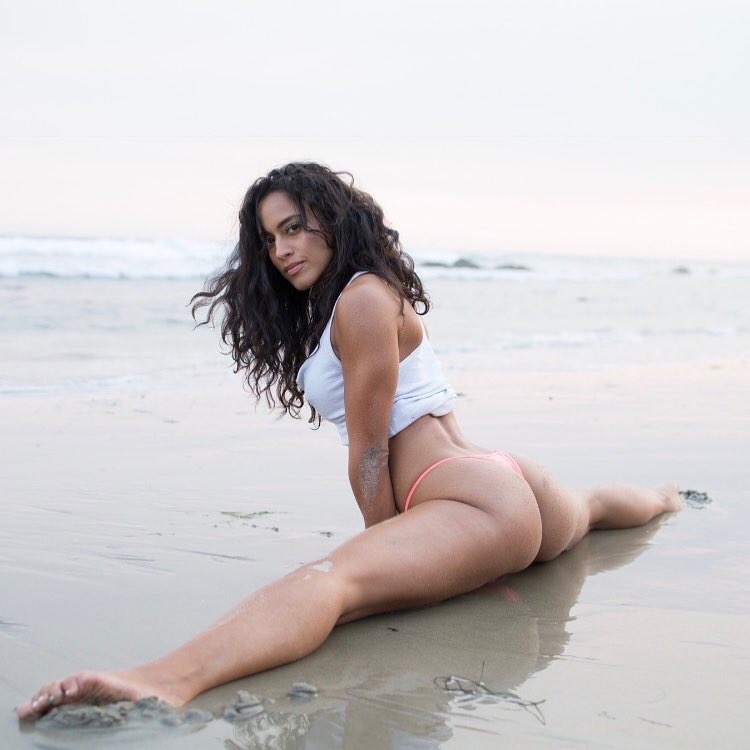 Likes

(

5

)
Dislikes

(

0

)