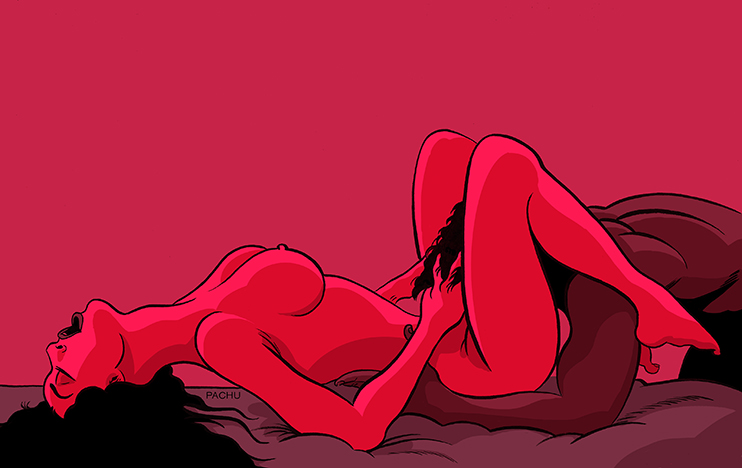 After a long day,
She needed it,
So I decided to treat
Her like nature,
And eat her garden of greens.
She's a freak!
You better believe,
The moans,
The groans,
The phone sext,
Telling me how she wants
To be pleased,
Telling me how she wants
Her legs up,
While I'm on my knees,
Telling me don't stop
Until she gets weak,
I told you she's a freak,
Her mouth is wide opened,
But I'm the one that's going speak,
Tongues, all in that kitty,
All wet up,
I'm the maintenance man
With my tongue,
It's my duty
To get you clean up,
Make sure your right,
Especially on this freaky Friday,
Don't matter if it's morning, 
Noon, or night,
I'm going lick you up & down
Until you say stop.
Written By Kingbty EL
Likes

(

3

)
Dislikes

(

0

)