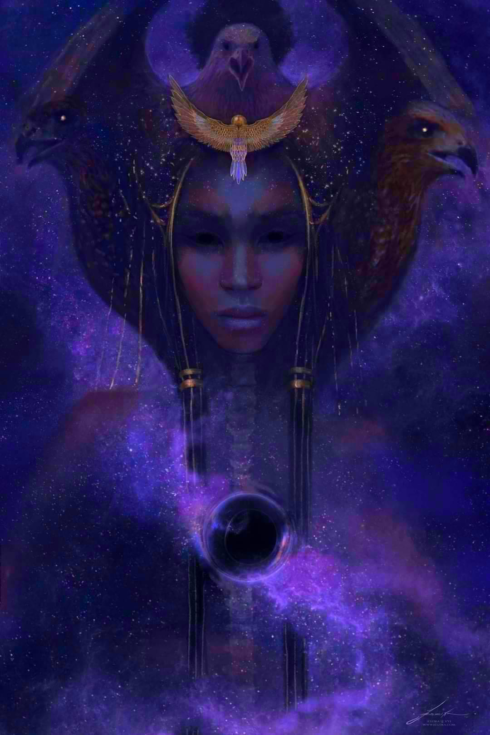 ✨The Mysteries Of The Dark Moon Goddess✨
Lilith rebels against Subservience and handmaiden duties that was bestowed upon her. Lilith is to be remembered as a time in ancient past when women were honored and praised for initiating and fully expressing their personal freedom and sexual passion.
Women were symbols of the temple priestess. These holy women brought the Goddess's gifts of healing, sexual love and fertility into the lives of humanity and the Earth. They also transmitted the blood lineage of Divine rulership through their children conceived in sacred sexual rituals. Her commitment to women is free spirit.
Our healing power comes from the Triple Moon Goddess.
Likes

(

3

)
Dislikes

(

0

)