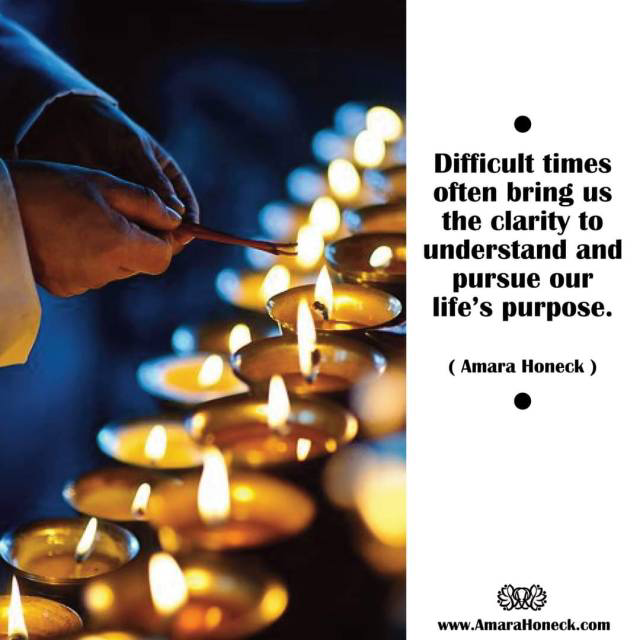 🕯️Happy Jupiter Day🤲🏽

Life may be short, but it is beautiful and we should try to live each moment for the physical and spiritual experiences it presents. Don't feel chained to the regrets, shame, and guilt of the past; instead, make the commitment to serve life and let that be your redemption.
Open your heart to unconditional love and experience the true joy and freedom that comes along with it. No matter what past mistakes you make have made, know that through acts of sincere love you can still find liberation from suffering, and liberation from confusion and complexity of the world. Live fully and free yourself of the chains of regret, shame and guilt – and discover the path to true liberation and fulfillment.
Likes

(

8

)
Dislikes

(

0

)