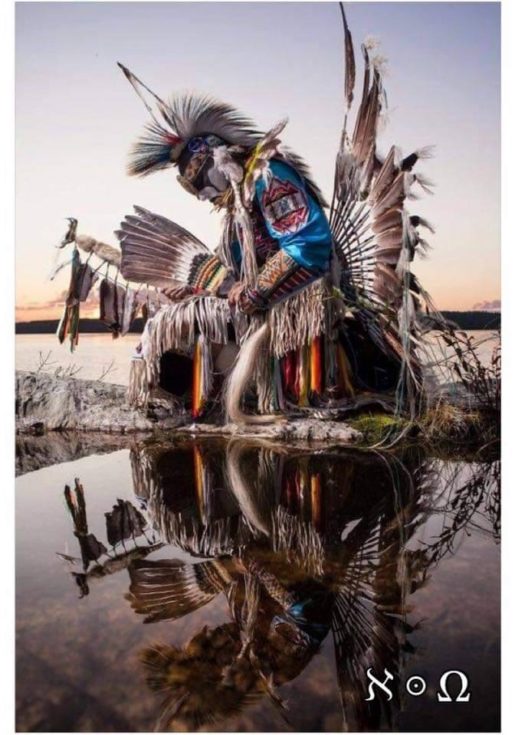 "The head of light sends out its reflection to all, when they follow the path of Law, Reason, Understanding, Knowledge, Truth, and Liberty ✡. For he formed an image on the veil with which he had covered his glory, and this image smiled at him, and he regarded this image as his own, so that he might create man in accordance with it. 
"Those who are wise will shine like the brightness of the heavens". Daniel 12:3
To be Brilliant as diamonds a clear crystal reflection, glowing with all colours, for there is one simple truth alone: the splendour of all things. Now, of him who know this image, formed on the veil which hides his splendour. This image is our own, and he wishes that we recognise it to be also his. For When this countenance beholds the face of light, it grows and becomes harmonious. Only then Order is thus restored…." 
Cited From The Sepher Ha-Zohar זֹהַר. From the Sifra DeTzni'uta. The Book of that which is concealed. 
Likes

(

2

)
Dislikes

(

0

)