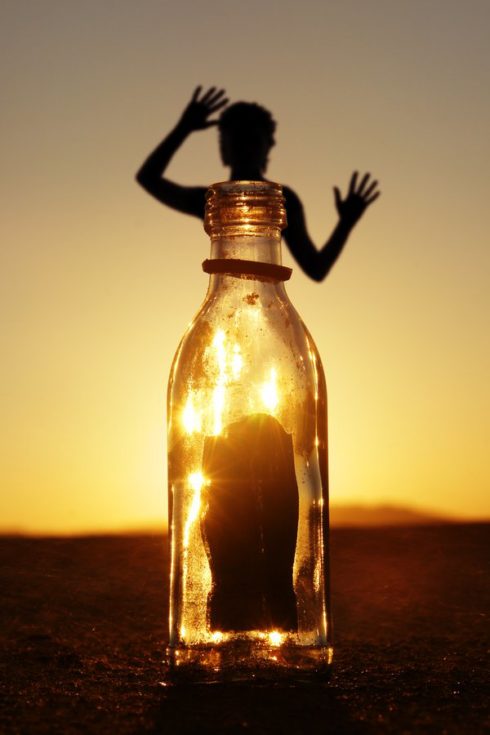 Genie in the bottle
I'll be that…
What's your wish
Or wishes?
Is it
Hot sex?
Is it kisses on your neck?
Or better yet,
Pull the car over,
I know your anxious,
Thong on,
Where you get that from,
Is it V secret?
Question is… Baby
Can you keep secret?
Hands on your thighs
Staring in your eyes,
Spider-Man on your walls,
Up & down I wanna climb,
Right now,
I mean right now,
Not a second later,
Sucking on me,
Up & down you go,
Like a elevator,
Hungry for your love now!
Your my dessert later,
Matter fact I want my cake
Right now, forget later!
Written by KINGBTY
Likes

(

1

)
Dislikes

(

0

)