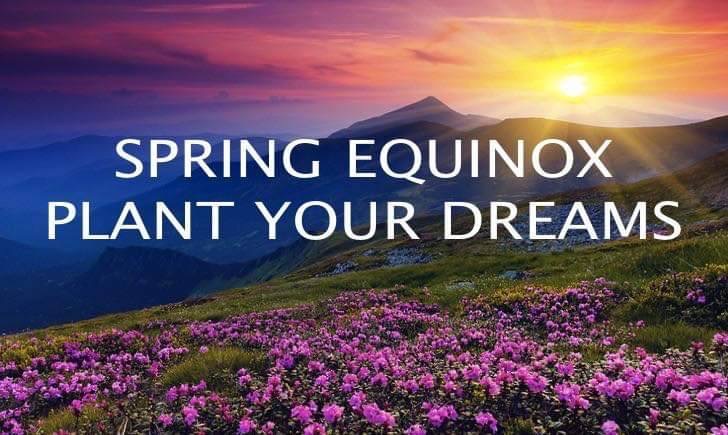 The Spring Equjnox is time for detoxing by eating antioxidant rich foods such as greens, seeds and sprouts. 
As spring approaches, the Liver and gall bladder become prominent organs to cleanse. To do so avoid fatty/ fried foods as well as processed sugars and try to adhere to a whole, plant-based diet as much as possible. 
Remember you should consult your physician/ health care practitioner before making any change to your diet, especially when on medication.
Happy Solar Return ✨✨👑Malachi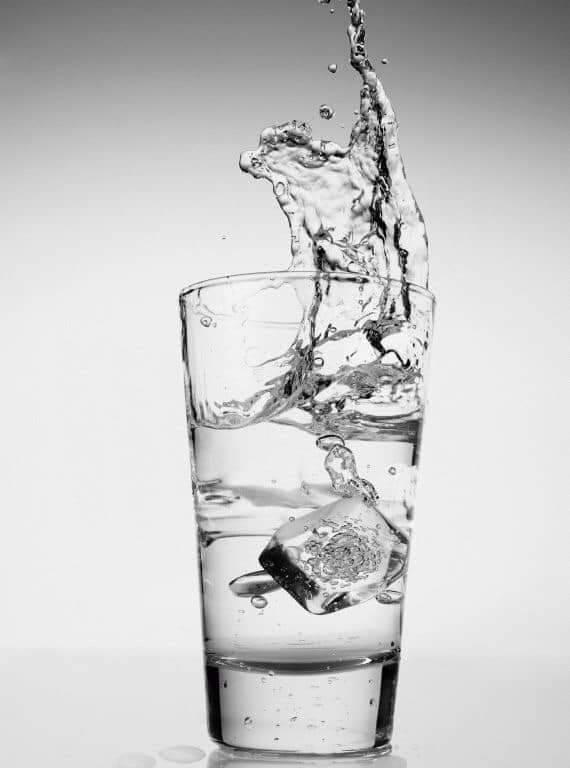 Likes

(

1

)
Dislikes

(

0

)