"Oh So Lovely"
Love on me
In every way,
Candles lit along the way,
Rose petals, strawberries,
Bath full of bubbles, red wine….
Oh eye came to play
Eye came to lay
It down and you too,
That kitty meowing
Wanting my tongue too,
Shhh as eye
French kiss u,
French kiss that clit,
Then French kiss those tits,
Oh so lovely
How you ride this dick,
Excuse the explicit language
But you are worth every sip,
Like this wine that we sip,
Eye rolling in the back of ya head
As you bite ya lips,
You're so worthy &
Oh so lovely.
Written By B.T.Y.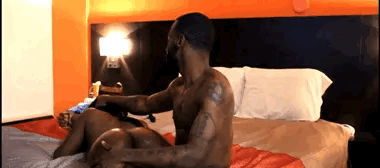 Likes

(

3

)
Dislikes

(

0

)