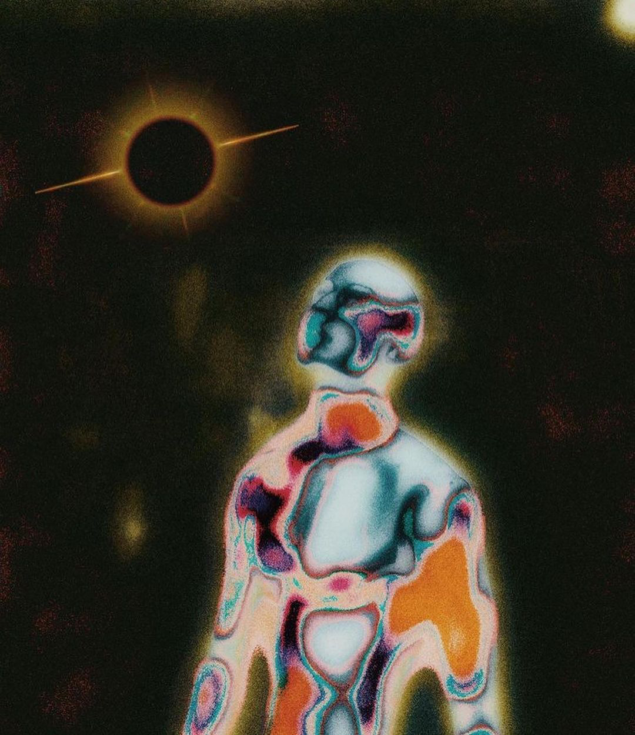 ☪️✨Happy Holy Dey Moors✨🗿

Speak abundance and prosperity upon yourself. Uplift your essence; by knowing full well what you are. You are a divine embodiment of Source, of God.
Divine energy runs through your veins; it flows through your DNA. Every fiber in your body is pure magic and love. It is what you already know deep down within your soul and spirit.
You have the birthright to manifest what you want to experience in your life, with love behind you every step of the way.  You have that power. You have that magic within you.
✨Happy Solar Return Sistar T'mara El 3~6✨
Likes

(

7

)
Dislikes

(

0

)