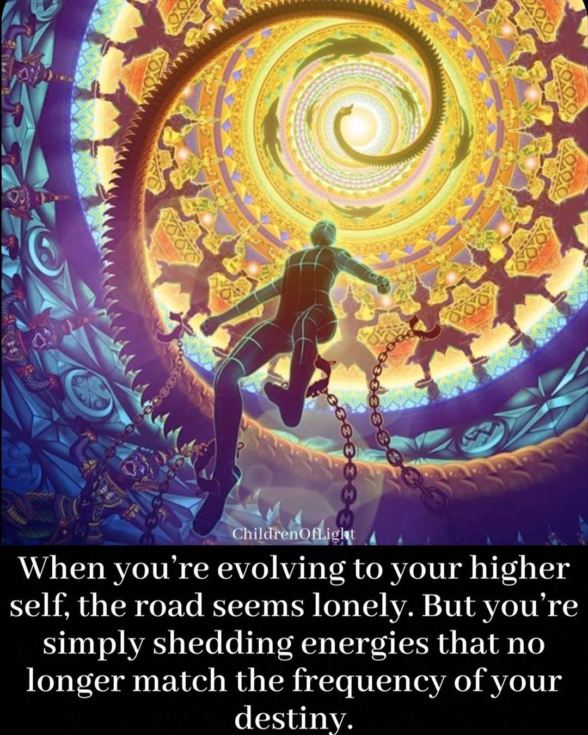 Two opposing frequencies cannot occupy the same space at the same time. So as you continue to grow, seeking higher states of consciousness, striving to eat better, watching your words, being mindful of your energy and focus…
You will notice certain ones among you will start to stray. Your aspirations for higher ground will serve as an agitator to their lower selves. Unnecessary arguments will ensue, sabotage may persist, and petty and meaningless altercations may be provoked.
Observe this behavior. Become a witness to what the uncontrolled mind is capable of…. what lack of spiritual connectivity produces. Then press forward. Elevated by thoughts of abundance, feelings of inspiration and goals that know no bounds.
Likes

(

5

)
Dislikes

(

0

)