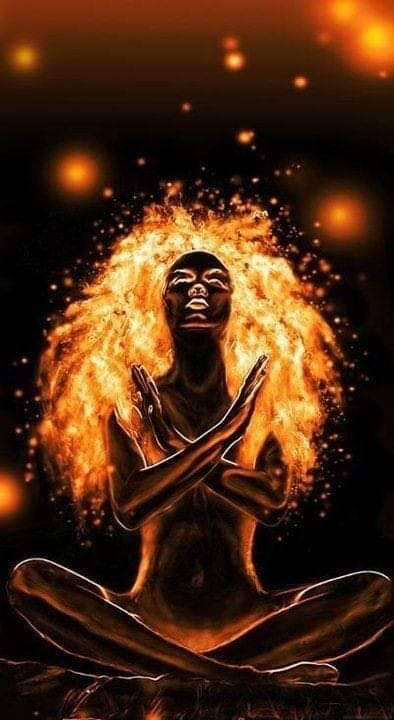 The feminine fire🔥is a primordial elemental force that is powerful beyond our wildest imaginings. It's, in fact, power itself.
The Empress core function of the feminine fire 🔥is to take back her own energy, creative, spiritual, sexual, political and commit to her own self definition, this, in order, is moving her fully and authentically in her gifts and her unique offerings to the world.🌍
For women, the emotional body and it's energetic field are central to our health and healing. Learning to build her power and her consciousness helps with the balance and supports her energy body.
At an energetic level, it's a process to strengthening and gain conscious control and our natural sequence. The Empress greatest development is the key to impact our environment which benefits our awareness.
✨Happy Solar Return Unc✨
Likes

(

3

)
Dislikes

(

0

)