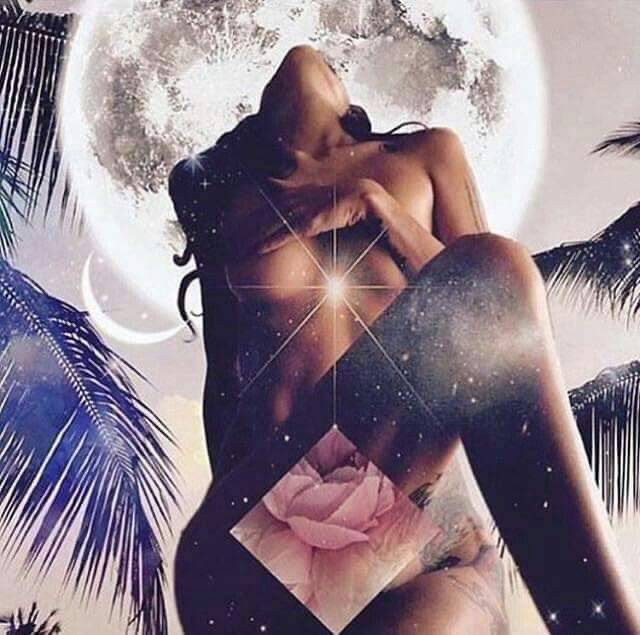 Divine feminine energy is the goddess energy within. It's the energy of flow, of being, of intuition, of the moon phases.
Every human, regardless of gender, has both divine feminine and divine masculine energy within them. Much of our modern culture focuses on the divine masculine: doing, pushing, producing, going.
Just like yin and yang, you need both energies: they complement each other. But sometimes you can get so caught up in your divine masculine that you forget to nurture the divine feminine, too, and you suffer.
You miss out on your intuition, on compassion, self-love, presence, and just simply being in silence.
If more people moved from that divine feminine space, people can be more connected to their intuition, love themselves deeply, live compassionately, and allow themselves to be present.
This can happen, and it starts with you—as within, so without, as above so below.
Connecting to your divine feminine is always important, Your divine feminine energy reminds you that you are whole, that everything you desire is within you, and that you are worthy of love from yourself and from others.
✨FMG For My Goddesses✨
Likes

(

3

)
Dislikes

(

0

)